Local News
Correlation to high lead levels and former incineration sites, Duke study says
A Duke researcher said their is a correlation to Durham parks that had high levels of lead and former sites for waste incineration.
Posted 2023-09-12T06:05:24+00:00 - Updated 2023-09-12T06:12:29+00:00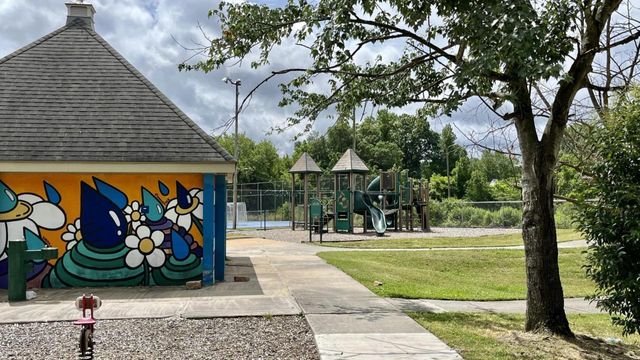 Duke researchers on Monday said there is a correlation between former waste incineration sites and high levels of lead
According a new Duke University study, Most of incinerator facilities were closed by the early 1970s due to concerns about the pollution they added to the air, but their legacy of contamination could live on in urban soils.
Three parks in Durham – Walltown Park, East Durham and East End Park – all used to be incinerator sites, and all three were found to have higher levels of lead.
Daniel Richter, professor of soils at Duke's Nicholas School of the Environment, who co-led the research, said samples collected from a two-acre section of East Durham Park contained lead levels over 2000 parts per million, more than five times higher than the current U.S. Environmental Protection Agency (EPA) standard for safe soils in children's play areas.
"We found that city parks and playgrounds built on the site of a former waste incinerator can still have greatly elevated levels of lead in their surface soils many decades after the incinerator was closed," Richter said.
Richter and his students published their peer-reviewed findings Sept. 11 in Environmental Science & Technology Letters.
The sharp differences in lead levels among the three parks underscores the need for increased monitoring, Richter stressed.
"Determining where contamination risks persist, and why contamination is decreasing at different rates in different locations, is essential for identifying hotspots and mitigating risks," he said. "Many cities should mobilize resources to do widespread sampling and monitoring, and create soil maps and, more specifically, soil lead maps."
The Durham County Department of Public Health said they will offer free blood lead testing to children and pregnant women and have fenced off areas of parks with the high concentrations of lead.
related