Lifestyles
A 'beverly hills, 90210' reunion could actually happen
Posted August 2
Plug in your barrel curling iron and get ready to head on over to the Peach Pit. There could be a "Beverly Hills, 90210" reunion in the works. That's right, people: This is not a drill, we could finally be making a return to one of the Greatest Shows of Our Time.
The rumor mill started churning after Jennie Garth recently appeared on the TODAY show. When asked about a reunion, the former Kelly Taylor had this to say: "There is always a chance," and "Everybody wants to see that now. I love reunions, so I wouldn't be opposed to that."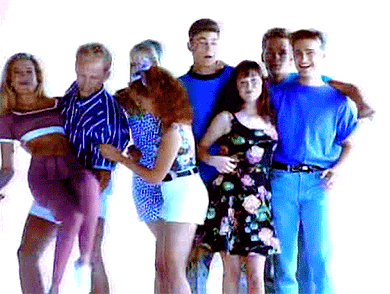 Hmm! That's pretty promising, right?
Additionally, everyone's favorite "90210" bad boy, Luke Perry, recently made similar hints at a reunion on a TODAY show appearance, saying "We have talked about it recently. I very much would be interested in doing it this time."
But what about the other stars? Would they be down for a rematch?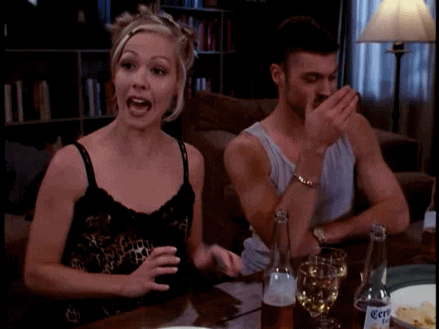 Possibly. Gabrielle Carteris (Andrea Zuckerman) recently told Confidenti@l, "We won't define where yet, but we've talked about a reunion and I was just with the cast actually last month."
Meanwhile, Ian Ziering (Steve Sanders) told the same news outlet that Hulu is considering a "Beverly Hills, 90210" reboot.
But what about star Shannen Doherty (Brenda Walsh)? The talented actress recently battled breast cancer, and as a result, she has been taking a break from the public eye and from working. However, she is thankfully now in remission and could be ready for a return to the 90210.
As for Jason Priestly (Brandon Walsh), he previously said on "Larry King Now" that he would "never say never" about a reunion.
But what about Tiffani Thiessen (Valerie Malone)? Well, she might not exactly be welcome on a reunion show. On "RuPaul's Drag Race," Garth and Spelling recently revealed that they won't even say her name out loud. Ouch! (Apparently, the feud started because Thiessen did not approve of the way Spelling handled her divorce from Charlie Shanian). So…old Val might not welcome on this possible reboot.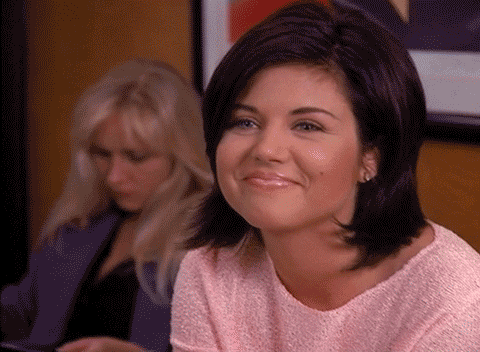 Then again, Kelly and Val were always sparring on the show, and it sounds like this drama would create some exciting tension on set. Whatever the case, here's keeping our fingers crossed that this reunion really happens!
This story originally appeared on Simplemost. Checkout Simplemost for other great tips and ideas to make the most out of life.
---